Arabian Financial Slavery
Specializing in Financial Domination, I am an Arabian Money Mistress. Also known as a Financial Dominatrix-Humiliatrix and Domme with many stories of my experiences in humiliating slaves.I was born and raised in the confounds of the Eastern world (haha!! I'm from Brooklyn but I speak Arabic) I stumbled on my purpose in life.Idominate submissive men all over the world for their money.Simultaneously pleasing myself and significantly draining them financially.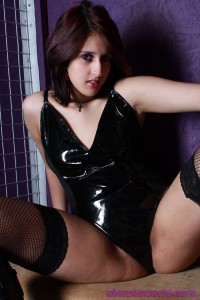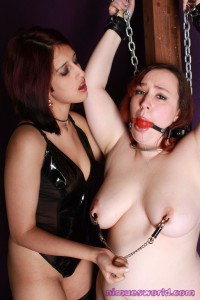 Slaves find themsleves needing me.Like a highly addictive drug, they are seduced by me almost immediately.You will not be able to restrain yourself from calling, emailing or texting me.Sending money and spoiling me will be second nature to you. Your lunches will consist only of Ramen Noodles and your budget will only allow for fuel for your automobile so that you can continue to work for me.I'm a Money Mistress who is not concerned with your finances at home.Only the money that is sent to me is my concern.Not you, or your family or whether or not little Johnny can bring a lunch to school tomorrow.It's not my concern so do not whine about it.
Financial Domme
Money slavery and cash fetish are terms used to describe this itch you have.Although I do love my financial servitude piggies, there is more to just sending me money that will get my approval.I also love extreme spoiling, gifts and amazon is great. I also like just sending you links for things I want you to buy for me whenever I feel like it.
This type of domination is also known as money masochism, derived from BDSM, (Bondage Discipline Sado Masochism)a submissive/Dominant dynamic. This is characterized as a consensual exchange of power so that one partner either psychologically or physically dominates the other, some cases more extreme than others. Many people would be quite disturbed and concerned about such a fetish to the idea of slavery and abusive parenting being erotic. But Financial Domination has been found by those who enjoy voluntary dominance and submission to be extremely more pleasurable from a Money Mistress than the usual Vanilla play.
I am Otherwise known as a Hypno Domme.-Men- are primarily the money masochists in this equation.. He is referred to as one or many of the following terms. Loser, .. cash cow, money slave, pay pig, a live human ATM, little worm boys, toilethead, sissies and/or a servant.
Tags: arabian mistress, financial domination, Miss Zarina Massoud, money slavery
Posted in Femdom Advice, Femdom Photos, Financial Slavery